Your guide on the path to healthy success.
Are you someone who is feeling like your health is holding you back from achieving even more in your job, for your family, or in your life? Have you tried everything and still not getting the results you truly desire? Are you feeling stuck around your health and feel unmotivated to make a change?
Welcome to Higher Health Now with Rachel, where we believe that your health is your wealth. When we're healthy, we can show up and make more of an impact in the world around us. I'm here, as your health coach, to hold you accountable to what it is that you really want, shed light on the beliefs that are holding you back, and together, create a roadmap that will give you lasting results.
All photography provided by Damian Sandone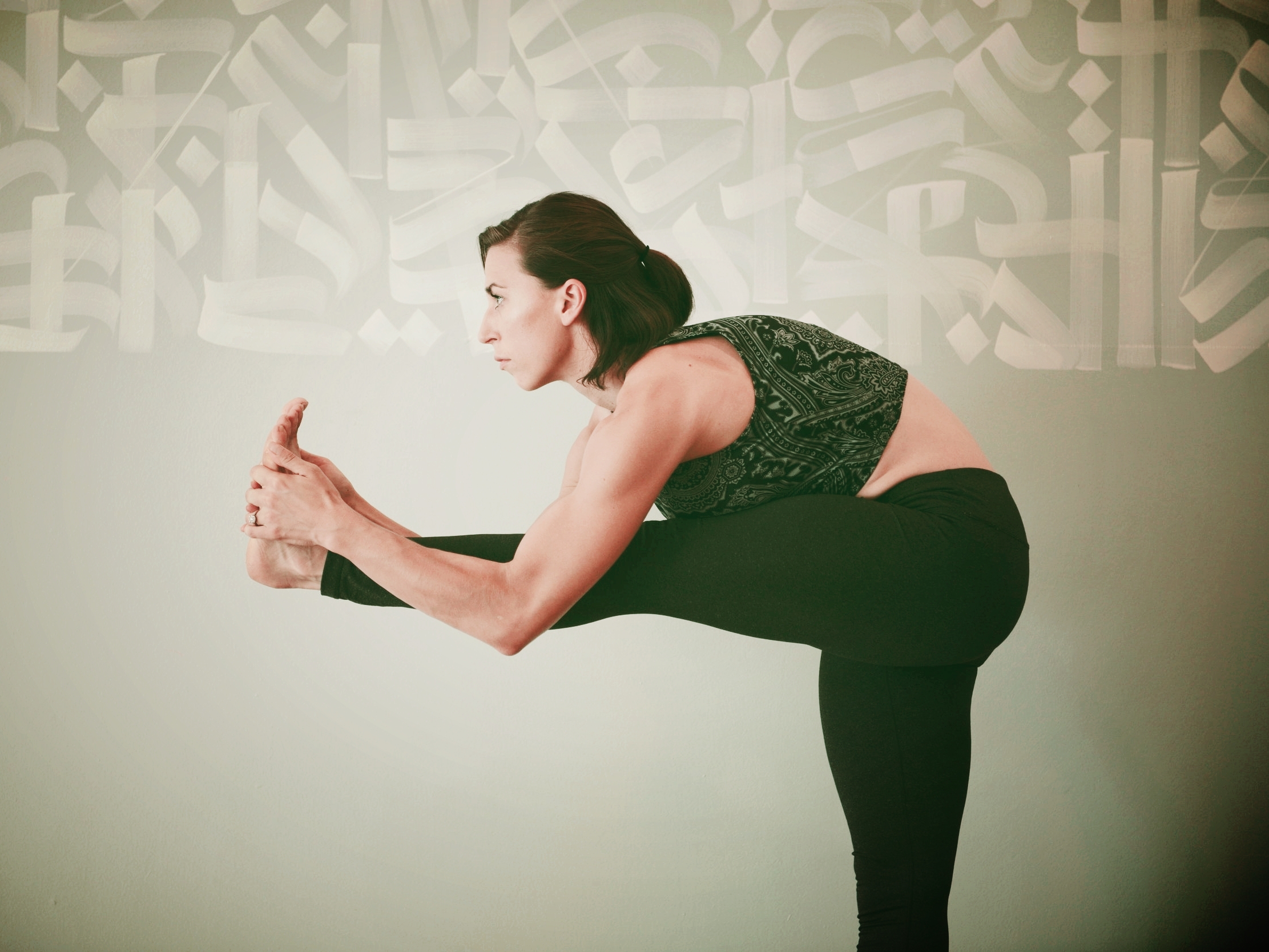 Rachel is an inspirational health coach, nutritionist, certified yoga instructor, and successful Arbonne independent consultant.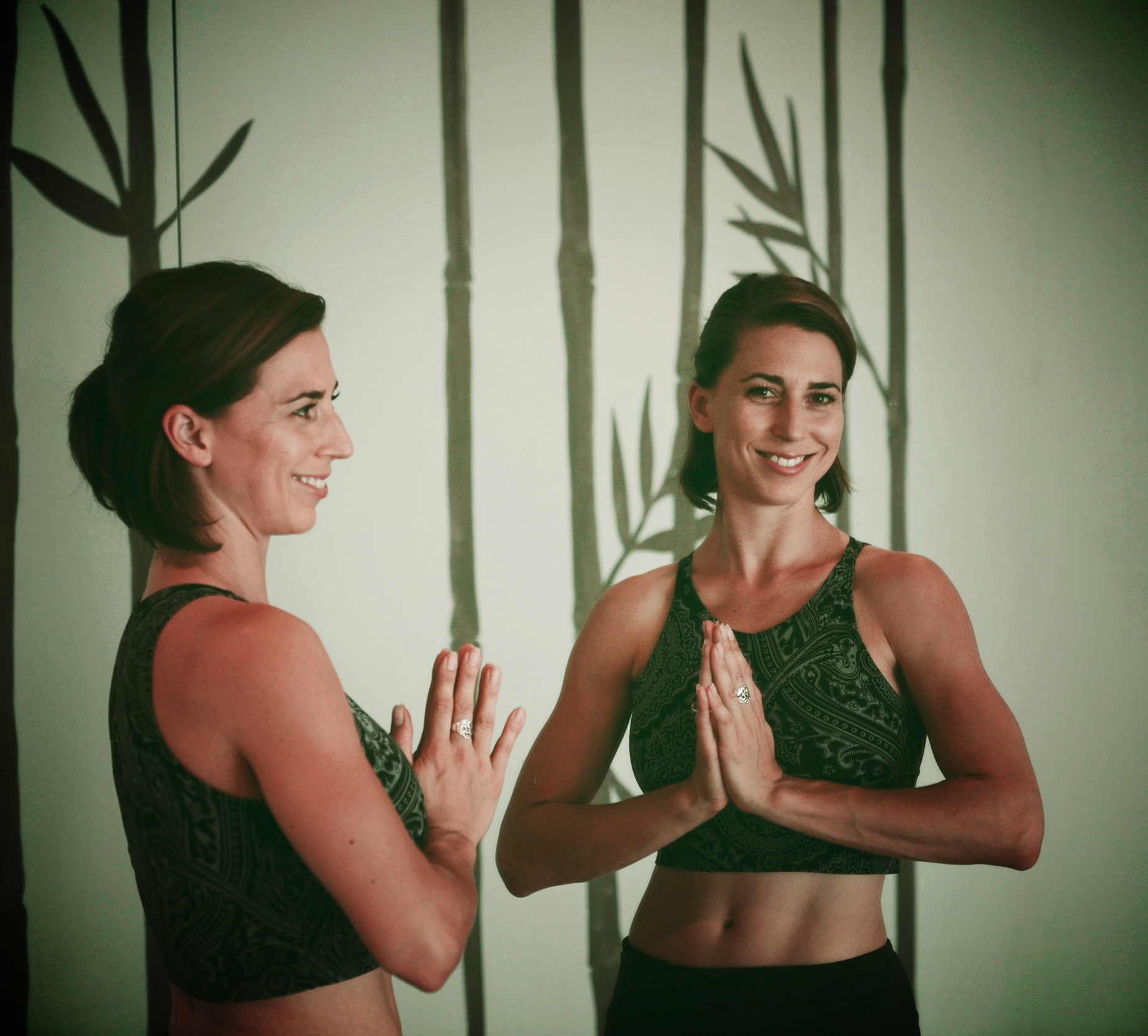 Ready to take the next step? Schedule your complimentary 45 minute consultation today.